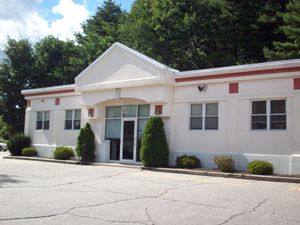 J Management, Inc. provides professional, full-service property management and property maintenance services throughout Southern New Hampshire and Maine.
Our 20 years experience with asset management ensures success with single and multi-family residential, condominium, commercial office, retail, and industrial properties.
J Management, Inc. does not discriminate on the basis of race, color, religion, national origin, sex, handi-cap, or family status.